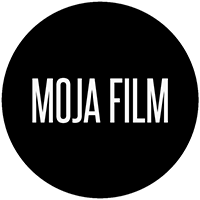 Film, photography and digital media
Moja Film founded by Moja Reeves in 2012 is a digital media production company based in London that specialises in capturing art, music and entertainment. 
Presenting reel
I offer services as a presenter/voice over actor and I am avaliable for all types of projects. 
Motion capture/camera stabilisation reel
I  capture objects in motion using a variety of techniques from drones to electric unicycles and cars along with the latest in camera stabilisation technology.
Full video production

Mobile studio photoshoots

Video editing

Sound recording & post production

Multicam video production

360 photo and video

Photo editing & image post production

Headshot photography

Event photography

Presenting

Product reviews
'Moja Reeves is a talented and professional filmmaker and editor. He is engaged and enthusiastic about his subjects and always motivated to deliver a high quality final product to his clients.  We have found him a pleasure to work with.'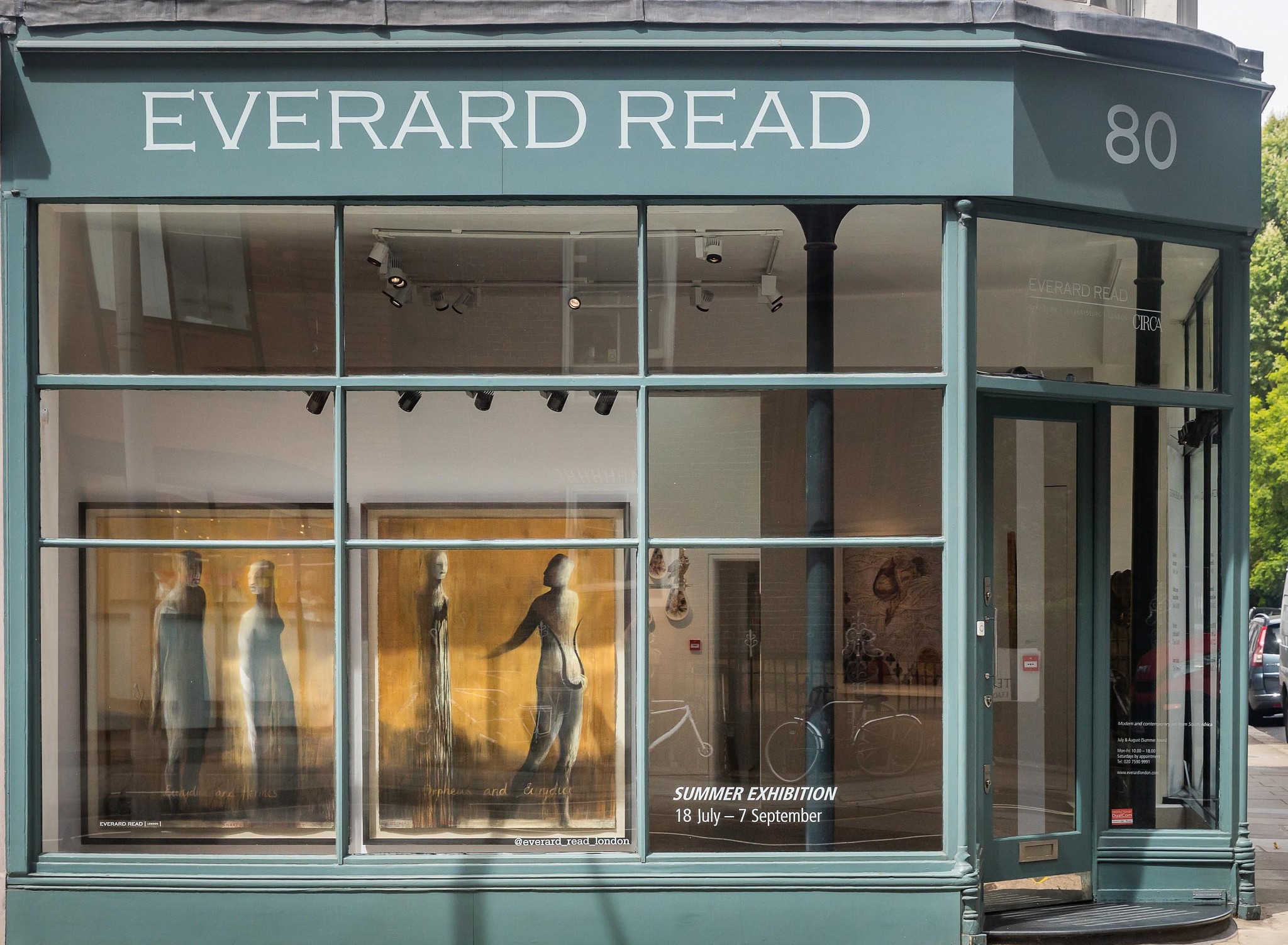 Everard Read London (art gallery)
'I have worked with Moja for 2 years now (2015-2017) and can definitely attest to his ability as a filmmaker. He has demonstrated many skills in the work he's undertaken with me, including shooting interviews, lighting, cinematography, off-the-shoulder and handheld work, equipment knowledge, camera stabilised work, audio capture and engineering and drone operation.'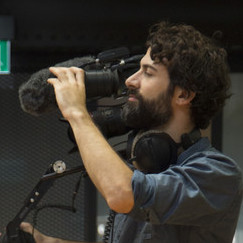 Video department, Ducere University
'Over the past 3 years Moja has worked for Blueprint Studios in roles as a film editor and in the film crew… I have always found Moja to be passionate about his craft, trustworthy and ethical in his approach.'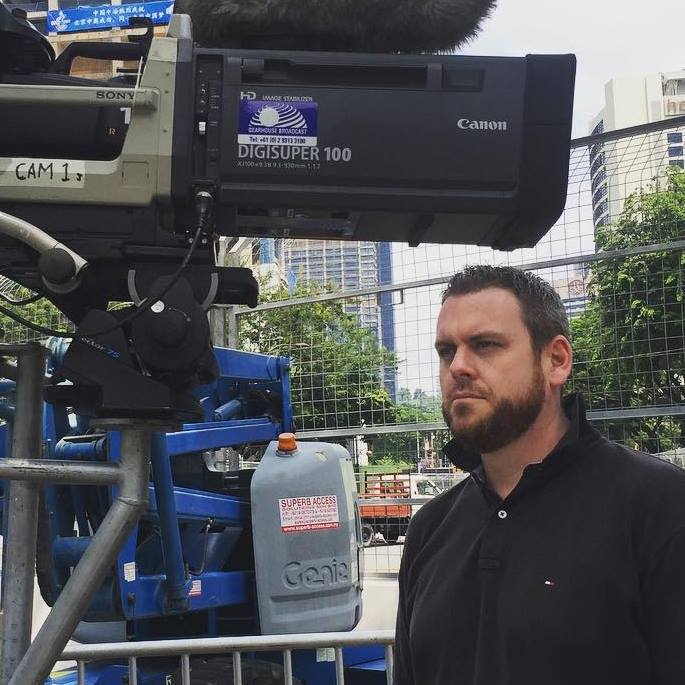 Director, Blueprint Studios
Thank you for visiting.
Namaste.