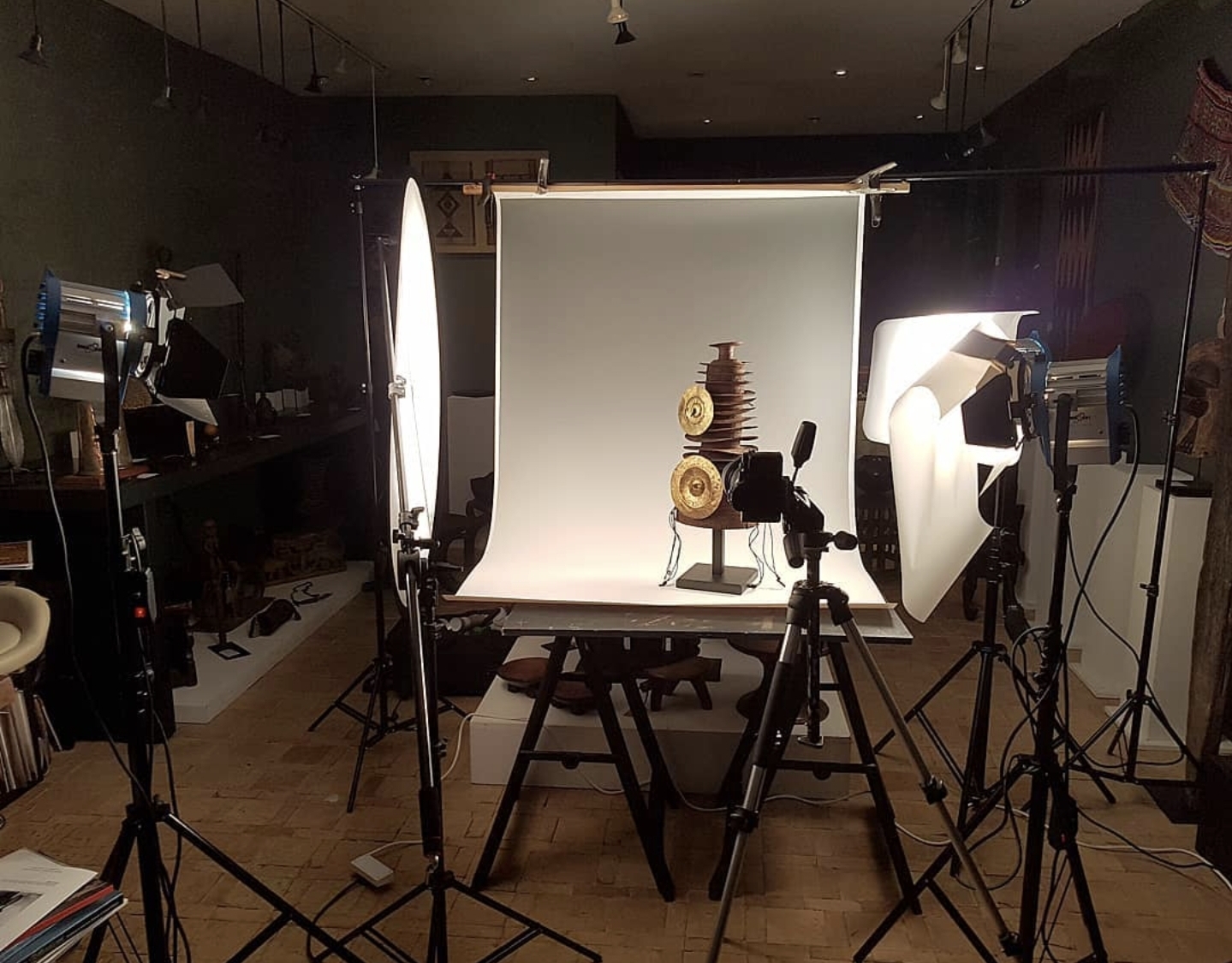 Mobile studio photography
I travel the UK with a mobile kit consisting of backdrops, lighting and a variety tools for capturing headshots and product shots, this all takes 45 minutes to set up and I can shoot up to 40 products (approx) in a day. With 15 years of shooting and photoshop editing experience, you can count of getting the highest quality images.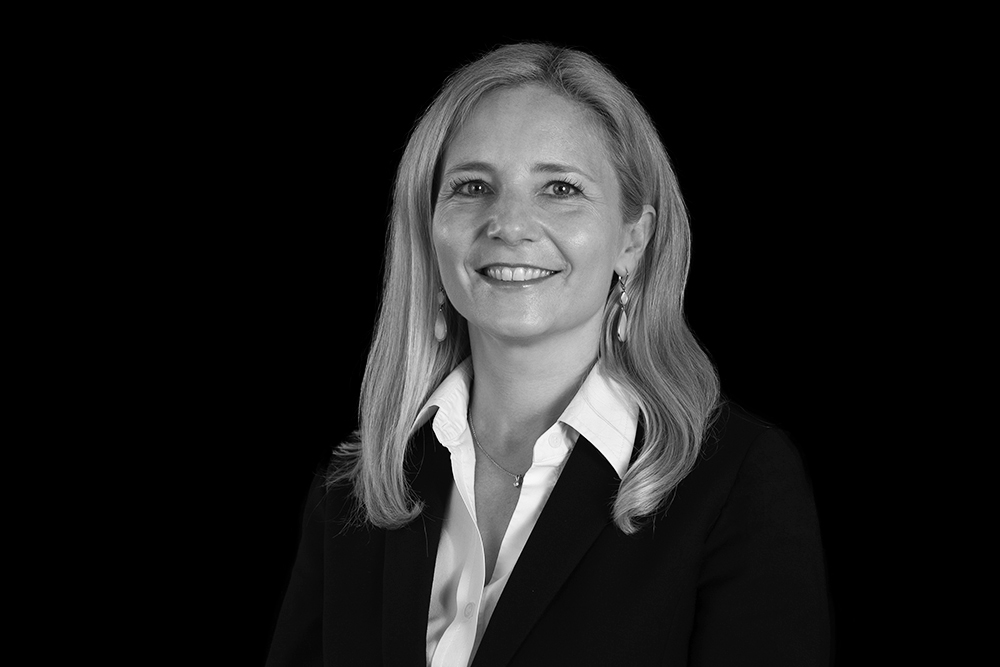 Headshot photography
I regularly shoot headshots for companies and individuals, with my mobile studio I can come to your office or location of choice and set up within half an hour. I have years of experience with photographing faces and I have high end lighting that compliments skin tones. I can also provide editing on the images if needed.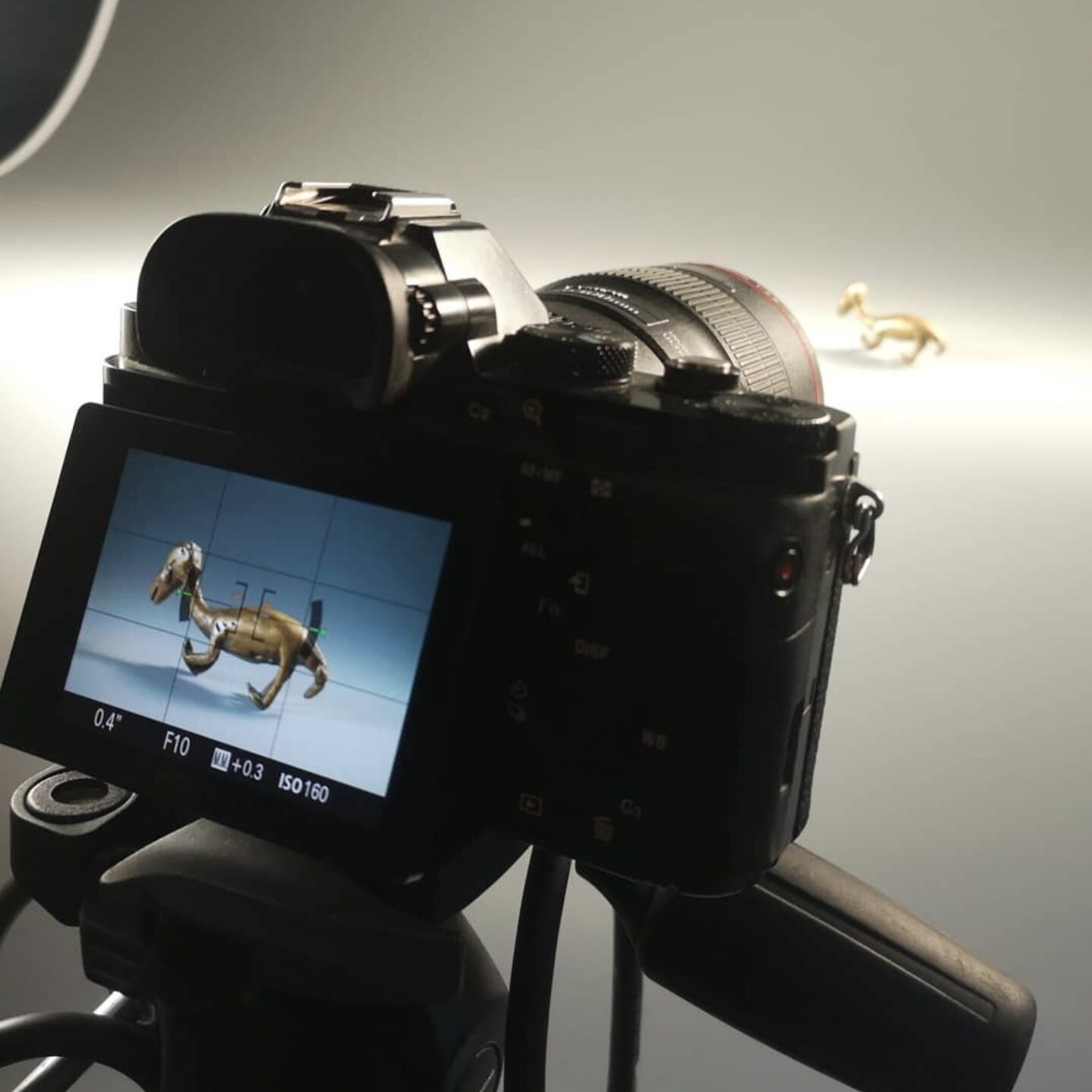 Product photography
With 15 years of experience photographing products I can offer high quality images of all kinds of items. You can send your products to me or I can come to you. The rough cost per photo is £10